The Finest 8 Court Volleyball Facility in the Midwest
Midwest Volleyball Warehouse has a custom designed 78,000 sq ft building which houses it's catalog operation and also 8 volleyball courts. Our playing surface sits on a dual cushion of foam and rubber. Each court is surrounded by a generous run-off area and Senoh standards are used. Spectators have a choice of either main floor bleacher seating, or viewing the action from the mezzanine which runs the entire length of the building. A complete retail store backed by our huge warehouse inventory allows players and parents to find all their volleyball supplies in one place.
Midwest Volleyball Warehouse is the home of Northern Lights Junior Volleyball an elite training program for girls ages 12-18. On weekends from January - June our building is heavily used by over 400 other Junior teams in Minnesota (and several hundred others from around the nation) competing in power leagues, single day tournaments, the Northern Lights Qualifier, and the January Thaw.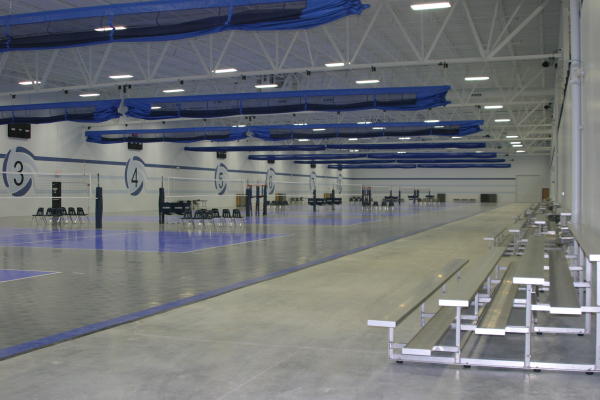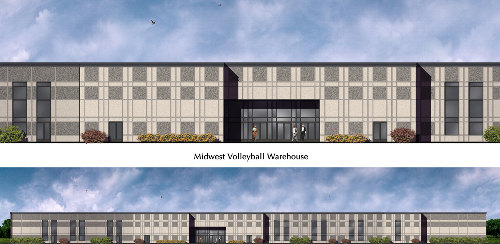 ---
Return to MVW Home Page
---