Our online store is an easy way to select items and place an order. For further information on any of our products please contact one of our customer service representatives at 952-808-0100 (800-876-8858), or FAX your request to 952-808-0101.

Click below for a blank order form that you can print if you prefer to mail or fax an order to us.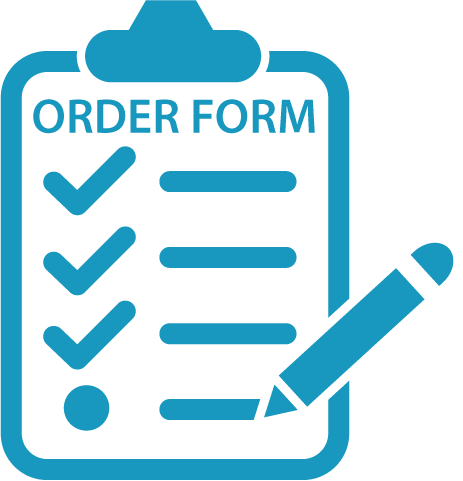 We accept Visa, Master Card, Discover, money orders or school purchase orders. School purchase order is net 30 days. Credit card minimums is $10.00. all orders must be paid in U.S. Funds.
PO's must be mailed, faxed or emailed to: customerservice@midwestvolleyball.com
No phone-in PO's allowed.
Jersey/Product Samples
Pre-Orders
Place your club pre-order today and reserve inventory for your upcoming season!!
Submit your estimated size run for jerseys, warm-ups and accessories and get these items reserved for the season
Helps your club avoid major issues with backordered items
We ask for a 10% down payment of the estimated order value

The down payment will apply towards your final order or a restocking fee (if necessary)
Accepted payment methods are credit cards (Visa, Master Card and Discover), checks, or money orders

Midwest Volleyball Warehouse reserves the right to charge a 15% restocking fee if order is canceled
Preorders do not guarantee 100% availability
Final apparel numbers are required at least 6 weeks before your requested date
Full payment is required after order is finalized
Art Charges
Team name

​

First two proofs are free
Additional proofs are $5

Team logo

Designing a team logo requires an art charge fee

An art charge fee is $30 per hour with a minimum of $15
An art charge fee applies if a file is not provided in Adobe Illustrator or an .esp file

To create and supply a branded logo cost a minimum of $150

Digitizing, if needed, is not included in the price of embroidery

Embroidery digitization fee starts at a minimum of $50
An additional $10 will be added if artwork needs to be reformatted