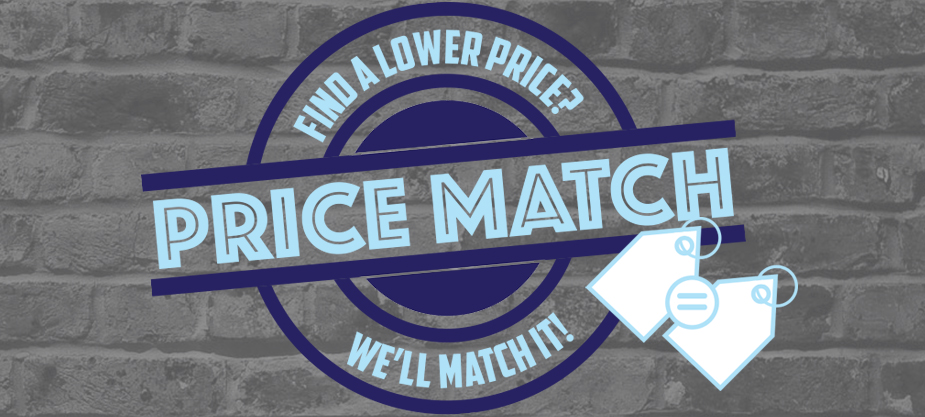 Our Best Price Promise
If you find items (including shipping, tax, etc.) that are lower than our prices, please call, email, or chat online with our team so we can match or beat the total price.
Our Best Price Promise means we will work to either match or beat the price you found, we want to work with you to provide the best customer service and quality products.
In some cases, we will need to match quote-to-quote, meaning you will need to get a quote from the competitor. The more information you provide up front, the more ready we can be to give you the best deal.
If we can match or beat the price you will need to place your order within 24 hours, in some cases this can be extended.
If we cannot match or beat your price, we will find you a great offer or deal on top of our quality customer service.
Item must be in-stock and available for purchase in the same style, color, size, etc.
Comparison companies need to be valid retailers and price must be advertised on the site at time of verification.
Items sold on auction, marketplace, outlet stores (online or retail), daily deal or membership sites are rarely considered.
Cannot be used with other promo codes or coupons.
Orders must be placed online or by phone.
Please be considerate and respectful of this program!